Crédit
©Nazario Graziano, colagene.com
Sponsorship
Supporting emergent talent, inspiring young people
Caisse des Dépôts offers sponsorship in three domains: architecture & landscape, classical music and dance.
It aims to identify and support the emergence and showcasing of new talent, facilitate access to culture for young people, promote social cohesion by fighting inequality and contribute to the attractiveness of our regions.
As the owner of the Théâtre des Champs-Elysées, supporting classical music and dance start-ups is naturally one of the sponsorship objectives of Caisse des Dépôts.
Alongside this, the desire to support innovation in architecture and landscaping, as well as to raise public awareness of environmental and social issues, is in harmony with the Group's mission and professions.
(available in French)
Dance
From choreographic sequences created by young companies, innovative training and talent scouting to competitions, our sponsorship supports young choreographers across the country in all different styles of dance, including ballet, neoclassical ballet, contemporary dance and hip-hop. We also support professional crowdfunding projects for young people.
Architecture and Landscape
Our sponsorship supports both cultural projects to enhance heritage with the aim of reappropriating a shared memory, and projects that open up new thinking in the face of environmental imperatives : the aim is to make the general public aware of the way architects, landscape architects, artists and researchers can meet these challenges. As an extension of this cultural and environmental approach, we support projects for young audience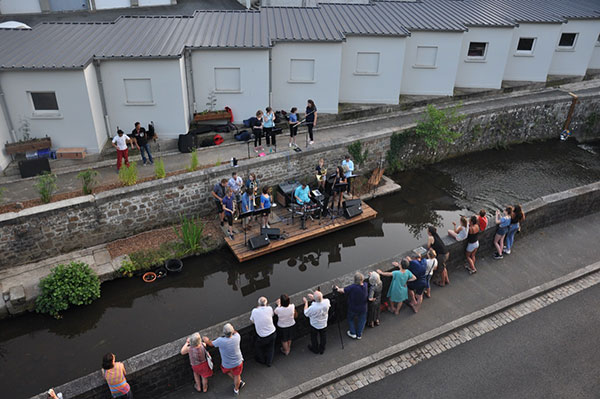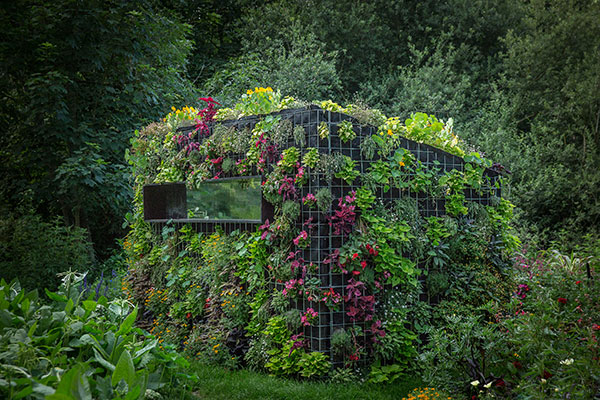 Crédit
© art & jardins | Hauts-de-France - photo : Yann Monel
Classical Music
In order to encourage artistic creation and the emergence of new talent, make classical music more attractive to young people and revitalize the culture on offer across the country, Caisse des Dépôts sponsors and supports recently formed instrumental and vocal ensembles, as well as organizations for the training, talent-scouting and showcasing of young musicians. 
To find out our 2019 figures, apply for sponsorship or get in touch, please consult this page
(available in French)